PCC has four intercollegiate sports teams (men's basketball and soccer and women's basketball and volleyball), and is a member of the National Christian College Athletic Association (NCCAA). These Eagles teams have won 13 South Region Championships (two men's basketball, two men's soccer, six women's basketball, and three women's volleyball) and three national championships—men's soccer (two) and women's basketball (one).
Build connections with PCC's athletes and coaching staff while you are here for Eagles Classic Invitational.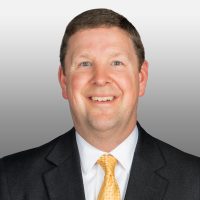 Coach Jason Bell has fourteen years of experience, leading the guys basketball varsity team at Front Range Baptist Academy from 2007 to 2021. He earned CHSAA 5280 League Coach of the Year in 2019, and he has published a book titled Coach Your Team, Not Your Sport. Coach Bell desires to see athletes use God-given talent to draw closer to Him. "My view is that when God gives talents, He gives them to us so that we will use those talents to bring others closer to Him."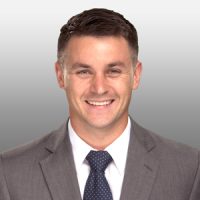 Joe Liwosz, a 2012 PCC graduate, grew up playing many sports but always had a special passion for playing soccer. At PCC, he majored in business management with a math minor, while completing most of the requirements for a PE minor. In 2017, he became the Eagles head coach and, in his first year, the team finished as the 2017 NCCAA National Champions.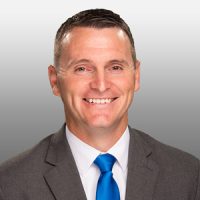 Jared Sellars was named the head coach for the Eagles Women's Basketball team in March of 2011. He played with the Eagles basketball team each of his four years as a student. He then served as athletic director and coach for eleven years at a Christian school in Ludowici, Georgia. His desire is to motivate the Lady Eagles to glorify God both on and off the court.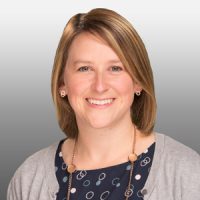 Calyn Ohman was named the head coach for the Eagles Women's Volleyball team in March of 2017. Before that, she served as head coach of the varsity volleyball team at Pensacola Christian Academy for 7 years. Coach Ohman desires to teach the skills of volleyball and to encourage the love of the game, but she also desires to see student-athletes grow both as an adult and as a Christian.
Interested in Playing for the Eagles?
Fill out one of our recruitment forms!